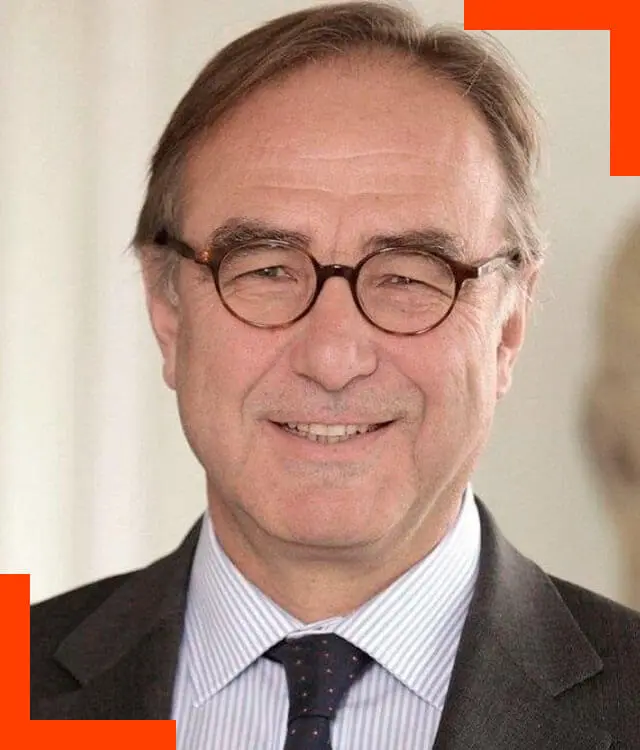 He founded Étoile Développement in France in 1995, the company that would later become Panhard Groupe. The enterprise initially focused on the development of logistics platforms and later expanded its activities to investments, asset management and residential projects.
After having sold his majority stake in Groupe Panhard in March 2020, he currently invests in real estate assets in Luxemburg and in Portugal through Panhard International (family holding) and continues to lead Operations at Panhard Groupe.
BOARD MEMBER, PARTNER AND CHAIRMAN of
PANHARD INTERNATIONAL
After a master's in business law (Paris II) and a postgraduate course in Management from IAE Paris I, he joined the Auguste Thouard Group (currently BNP Paribas Real Estate), becoming a partner and a member of the board.