PANHARD INTERNATIONAL S.A
Panhard International S.A. is the holding company of Alain Panhard and his family. Founded in 2011 in Luxembourg, the holding company invests in real estate development projects throughout Europe.
We build quality real estate projects that meet market expectations and guarantee their buyers optimal value over time. We develop offices and residential projects.
Our ambition is to invest in quality real estate assets in Luxembourg and in Europe, with the will to meet the needs of the market and to support the socio-economic development of the countries in which we invest.
We offer our expertise in real estate asset management to local players in the financial sector, including family offices, to help them create value through investments in quality properties.
We present some of the projects developed by Panhard International.
The former headquarters of the private bank ING Luxembourg is now home to "Cosy", a renovated office building at the entrance to Luxembourg.
The building's full-height glass wall gives it a strong architectural signature and a panoramic view over the city, the park and the Cloche d'Or plateau. The environmental aspect was part of the whole project and the renovation focused on energy control and the choice of materials with a low ecological impact.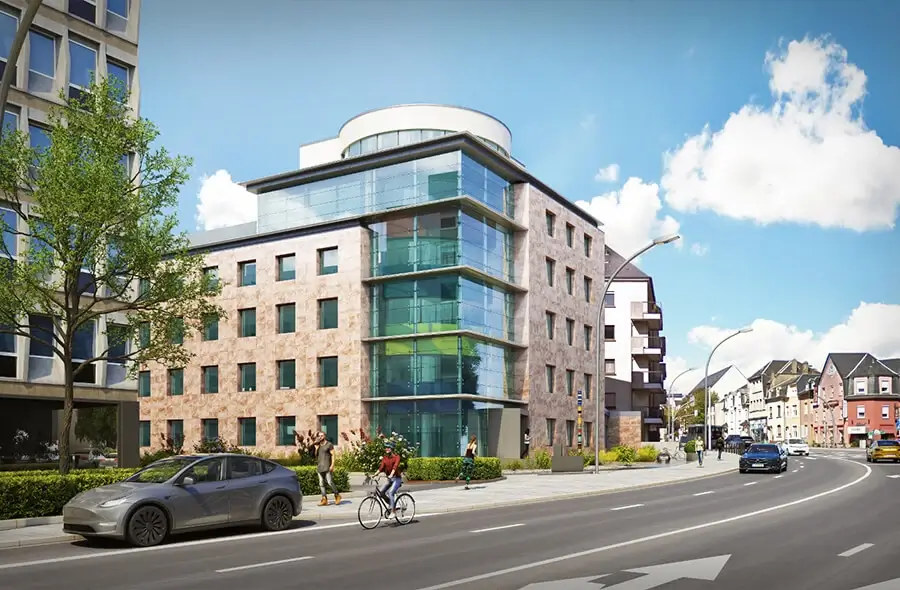 Luxembourg - 46, route d'Esch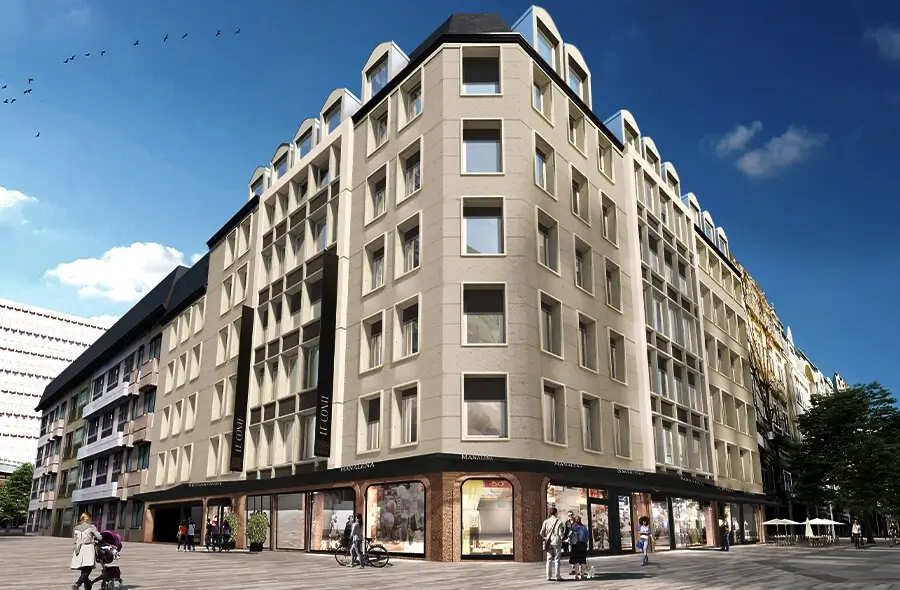 Close to Boulevard Royal, one of Luxembourg's main thoroughfares and home to the financial sector, the "Le Conti" building is the gateway to Grand-Rue.
This historic building, with its exceptional architecture, has been completely renovated and combines services, comfort and modernity for a unique working experience.
The space has a modern and elegant design, based on the choice of noble materials, flexible organization and timeless decoration. A place where we rediscover the pleasure of working in the heart of urban life.