We are a company created to develop real estate development and investment projects in Portugal. We have a set of skills and values that make us believe in our ability to operate in a very dynamic sector that requires knowledge, experience and strength.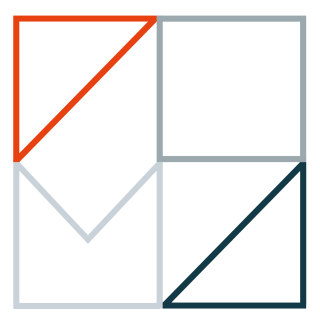 Our connection to Panhard International gives us a distinctive identity.
This is a company with extensive experience in the development of large-scale residential projects, offices, and logistics both in France and in Luxembourg, which enhances our ability to design, monitor and promote real estate projects.
We aim to contribute to the success of the real estate sector with our know-how, promoting constructive solutions that can add value and have a positive impact on the market with a special focus on the residential segment.
To do business implies a basis of trust between the parties and requires maximum transparency throughout the entire process. Identifying new opportunities and offering distinctive solutions represents our innovation and creative capabilities. Helping to build the future means always having sustainable practices with the wellbeing of people and the planet in mind.
Sustaining growth and productivity requires efficiency and effectiveness.
We have values that guide us
The values we have at ALMA Development define an entrepreneurial, serious and client-centric attitude.
We make the art of living well our greatest work.


Sustainable growth and successful performance are only possible with strong, leading partners who enable us to guarantee quality at every stage of our projects.