In an urban centre, but close to the beach, a project with multifunctional spaces and a very specific sense of community will be born.
In addition to the 44 villas and 337 apartments planned, there will also be a commercial and service area, as well as several gardens that will privilege and allow you to optimize the experience in these outdoor spaces.
Electric Vehicle Charging Stations
A project with a sense of community
Vila Nova de Gaia is a must for anyone visiting the north of the country.

Known for its unmissable Port wine cellars, the best views of the city or even the most beautiful beaches, this city will host ALMA Development's next project.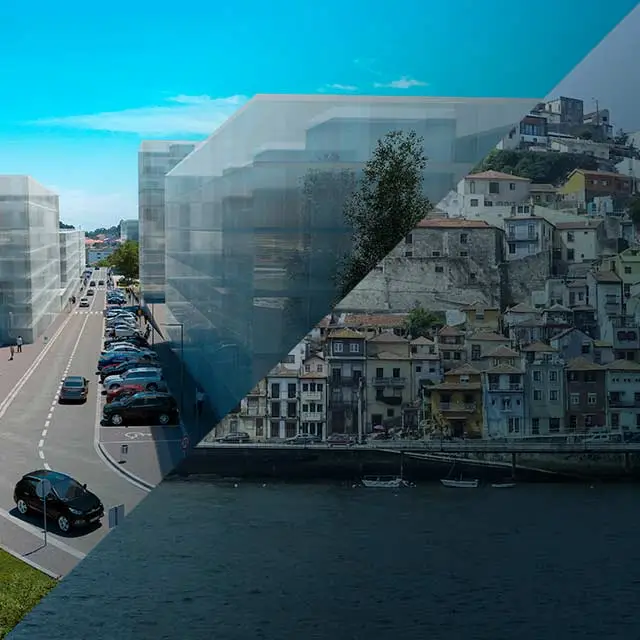 Gaia Development
Your new home is here!
Contact us for more information. Fill in the form and our team will get back to you shortly.