We build meaningful projects
and real relationships.
A new and irrevocable perspective on life in Porto.
A unique privilege, in a unique place.
ALMA Development is a company created to develop real estate development and investment projects in Portugal.
We have a set of skills and values that make us believe in our ability to operate in a very dynamic sector that requires knowledge, experience and strength.
Your dreams are our reality.
Based on a serious approach, a loyal, creative and dynamic attitude, we build meaningful projects and true relationships.
Our investments aim to have a positive impact on our communities, preserving traditions over time to create a lasting sense of a safer future.
Focused on innovation, but valuing our roots, we develop projects with a high conscience of sustainability, transparency and high-quality standards, by creating new places where the future can be lived.
We honour our commitments and work towards for our clients, expanding opportunities and ensuring a team that supports you throughout the process.
We make the art of living well our greatest work.


A solid international foundation
Our connection to Panhard International amplifies our ability to create, accompany and promote real estate projects.
It is a company with extensive experience in developing large-scale projects in the residential, office and logistics sectors in France and Luxembourg, giving us strength and greater capacity to operate in this sector.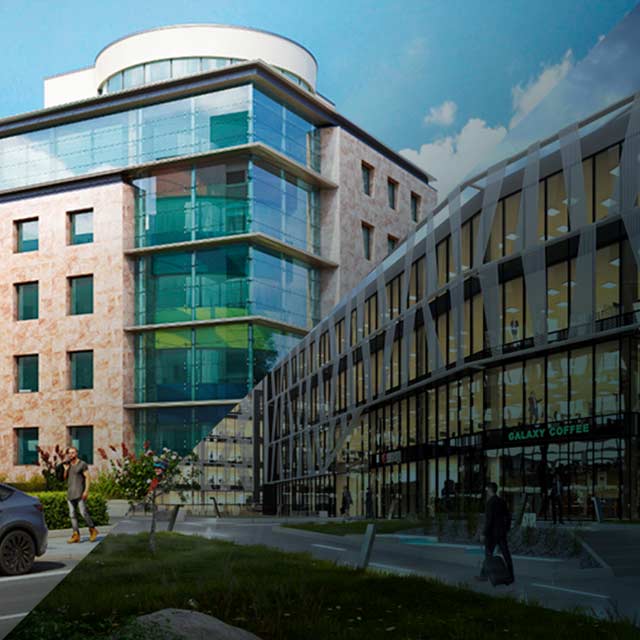 Follow the latest news from ALMA Development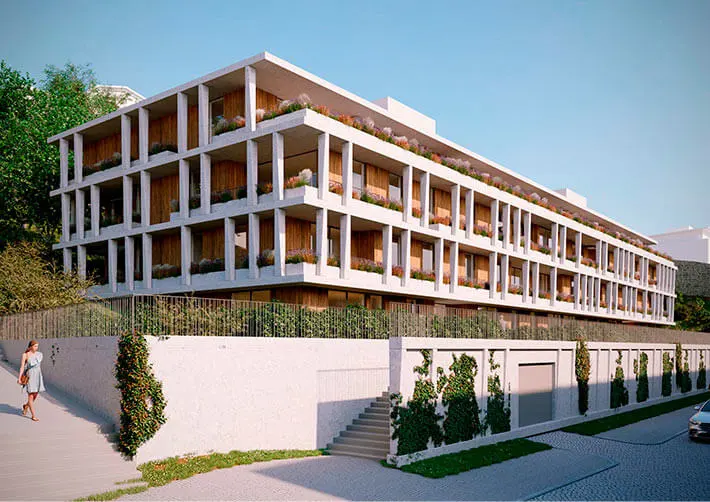 84 apartments between T0 and T4 with rooftop. Completion scheduled for Q4 2025.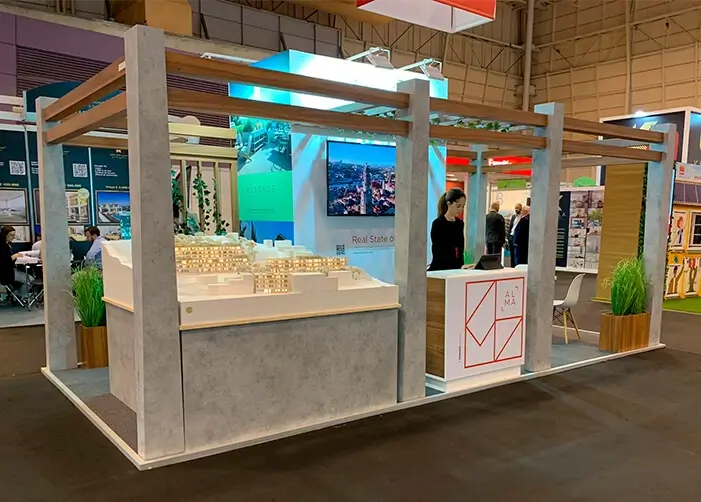 ALMA will be present with its own stand, located in Pavilion 01, Stand 1D22
Contact us for more information. Fill in the form and our team will get back to you shortly.