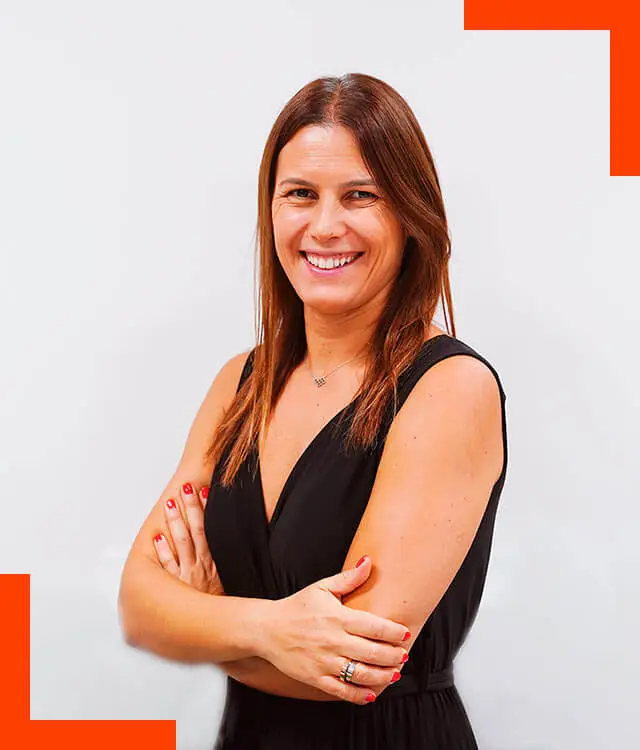 Catarina took her first professional steps during her degree, with 4 internships in the hotel world in countries such as Mexico, Spain, and Brazil. After graduating, she began to build the pillars of a dynamic and enriching career at Grupo Vila Galé. Always growing in functions and responsibilities, from Reservation Agent to Marketing Coordinator, she has built up nearly 14 years of challenges overcome and relevant achievements in the area.
Before joining the ALMA Development team, she worked as Marketing Manager at Grupo SANA.
Left Madeira to find academic success by joining Hospitality and Marketing. She has a degree in Hotel Management and Direction from ESHTE - Escola Superior de Hotelaria e Turismo do Estoril, complemented by a post-graduation in Marketing Management from ISEG Executive Education.