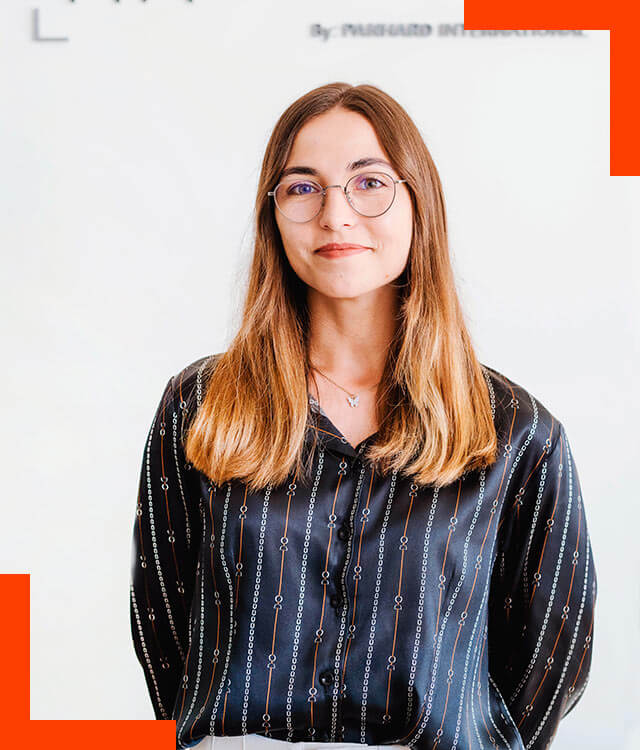 In 2015, she joins the team of the Intercontinental Estoril Hotel where she developed her career, performing functions from Front Office Agent to Housekeeping Manager.
In 2019 Inês accepts a new challenge at Sheraton Lisboa Hotel&SPA, as Assistant Housekeeping Manager. After a period at Smart Consulting where she worked as HR & Office Assistant, she is currently Office Manager at ALMA Development.
With a degree in Tourism from ESHTE - Escola Superior de Hotelaria e Turismo do Estoril, she began her career as a receptionist at Vila Galé Hotéis.