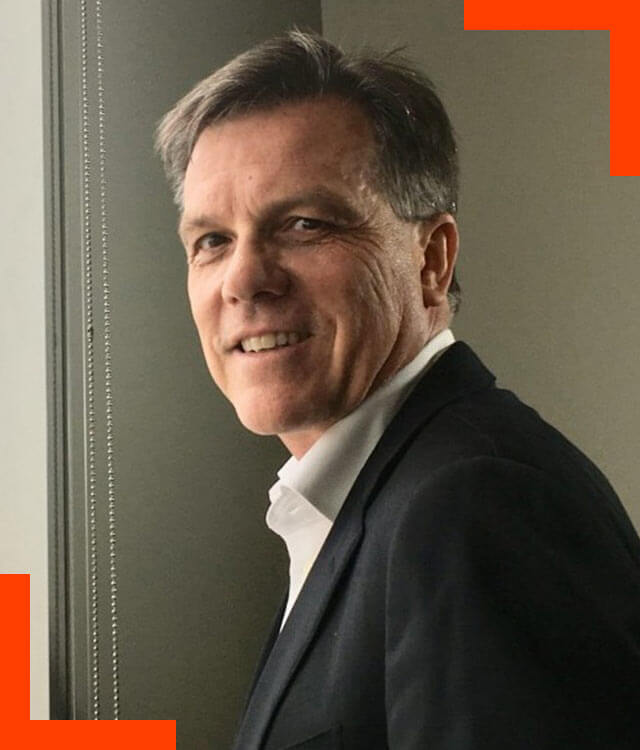 While heading the Real Estate area at UBS Bank, he established a team that managed assets worth approximately 2.5bn CHF.
He was also responsible for the Real Estate area at Credit Suisse, where he was involved in numerous business initiatives including Asset Acquisition, Mortgage Origination and Fundraising. At Société Générale, where he headed Real Estate for Asia, he was mainly focused on acquiring distressed assets in Japan. Stéphane is currently founder and partner of Greenstone, a private equity firm investing in commercial property in Poland.
MEMBER OF THE BOARD AND PARTNER
PANHARD INTERNATIONAL
Graduated with a degree in Economics and Finance and a Master in Corporate Finance from Wayne State University.
With over 30 years of experience in the real estate sector, mainly in Europe and in Asia, he has extensive professional experience.