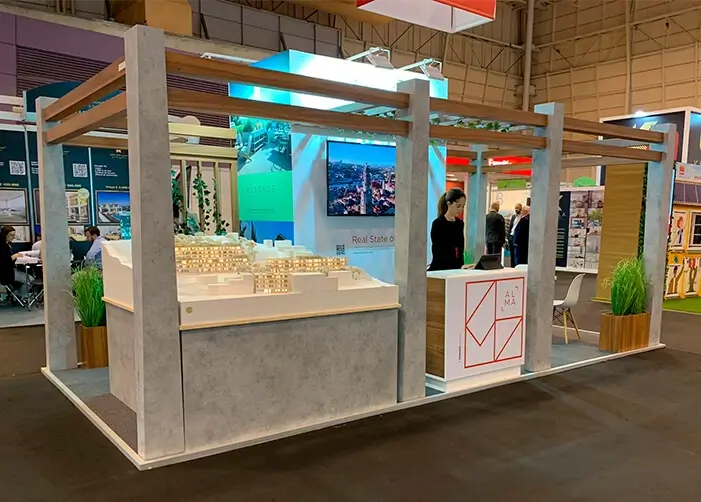 ALMA Development at SIL 2023
ALMA Development, a real estate promotion and development company, will be present at the next edition of the Salão Imobiliário de Portugal (SIL) from May 4 to 7 at FIL in Lisbon. The aim of this participation is to position the company in the real estate market and to showcase the two new developments, ESSENCE – New Tradition, in the city of Porto, and Caxias Heights – Unique Lifestyle, in Lisbon (Caxias), as well as the macro concept of a third project in Vila Nova de Gaia. ALMA Development will be present with its own stand, located in Pavilion 01, Stand 1D22, which will reflect the company's positioning for the medium-high/high segment.
"SIL is an excellent opportunity to present our new developments and consolidate our position in the real estate market. Our space will convey our vision and values, with shapes and materials inspired by the developments and a differentiated area between them. We'll also have a model of ESSENCE and we expect to have an apartment from Porto and Caxias available for a 360º tour"

FRANCISCO CARMONA – CEO ALMA DEVELOPMENT
SIL INVESTMENT PRO Conference Program
In addition, ALMA Development will take part in the SIL INVESTMENT PRO Conference Program powered by APPII, which will take place on May 5 at FIL's PT Meeting Center.
Francisco Carmona will be one of the guests on the 3rd Panel – "The State of the Licensing Nation". ALMA Development's presence at SIL is a unique opportunity to present its new developments and establish itself as a benchmark company in the real estate market.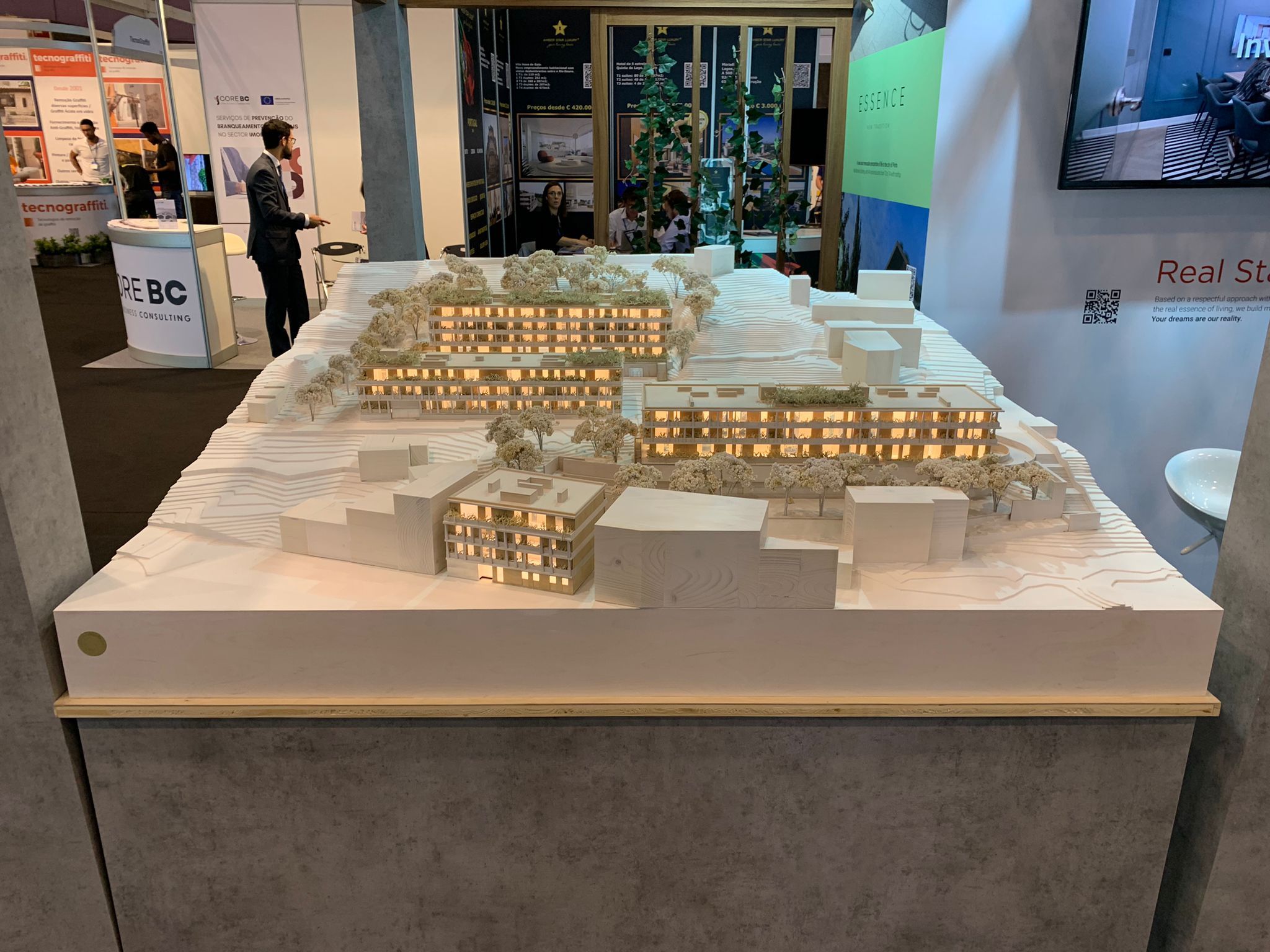 ALMA Development stand- SIL 2023